New Habits
A podcast discussing the opportunity and benefits around developing for Microsoft Teams. Featuring Microsoft MVPs and Leading Partners.
South Coast Summit Special – The New Habits Team interview the stars of the only in-person Microsoft Conference in the UK this year
The New Habits team introduce guest host Marc Stamper to head the South Coast Summit takeover podcast. The South Coast Summit, brainchild of Nathan Sweeney and Aaron Rendell, attracted expert speakers and MVPs from across the country (and from across the pond) to address the latest technologies from the Microsoft Stack, and how to best utilise them in a post pandemic world. 
Marc Stamper had a busy day interviewing many of the most exciting speakers including Director of Technology at Microsoft Dona Sarkar, Director of Digital Strategy, Microsoft Worldwide Richard Potter, Sara Fennah, Charlie Phipps, Nikki Chapple, Dannielle King, Gemma Young and Kevin McDonnell whom made our podcast possible. A huge thank you to Kevin, all of our wonderful guests, and Nathan and Aaron for organising a fantastic event!
Search Results placeholder
Microsoft 365 Developer Podcast
Jeremy Thake and Paul Schaeflein talk Microsoft 365 with fellow industry experts. The show formerly known as Office 365 Podcast is back!
Building OfficeAtWork with Martin Seifert
We are introducing a new series of podcasts talking to leaders from companies building products on top of Microsoft 365. Ayca Bas will be joining Jeremy Thake to interview them every other week on the show.
First up is Martin Seifert from OfficeAtWork to talk about how they have built Office add-ins, Teams apps and much more! Martin shares their journey from building Server products to our cloud services.
Check out their products at officeatwork — creating value by simplifying work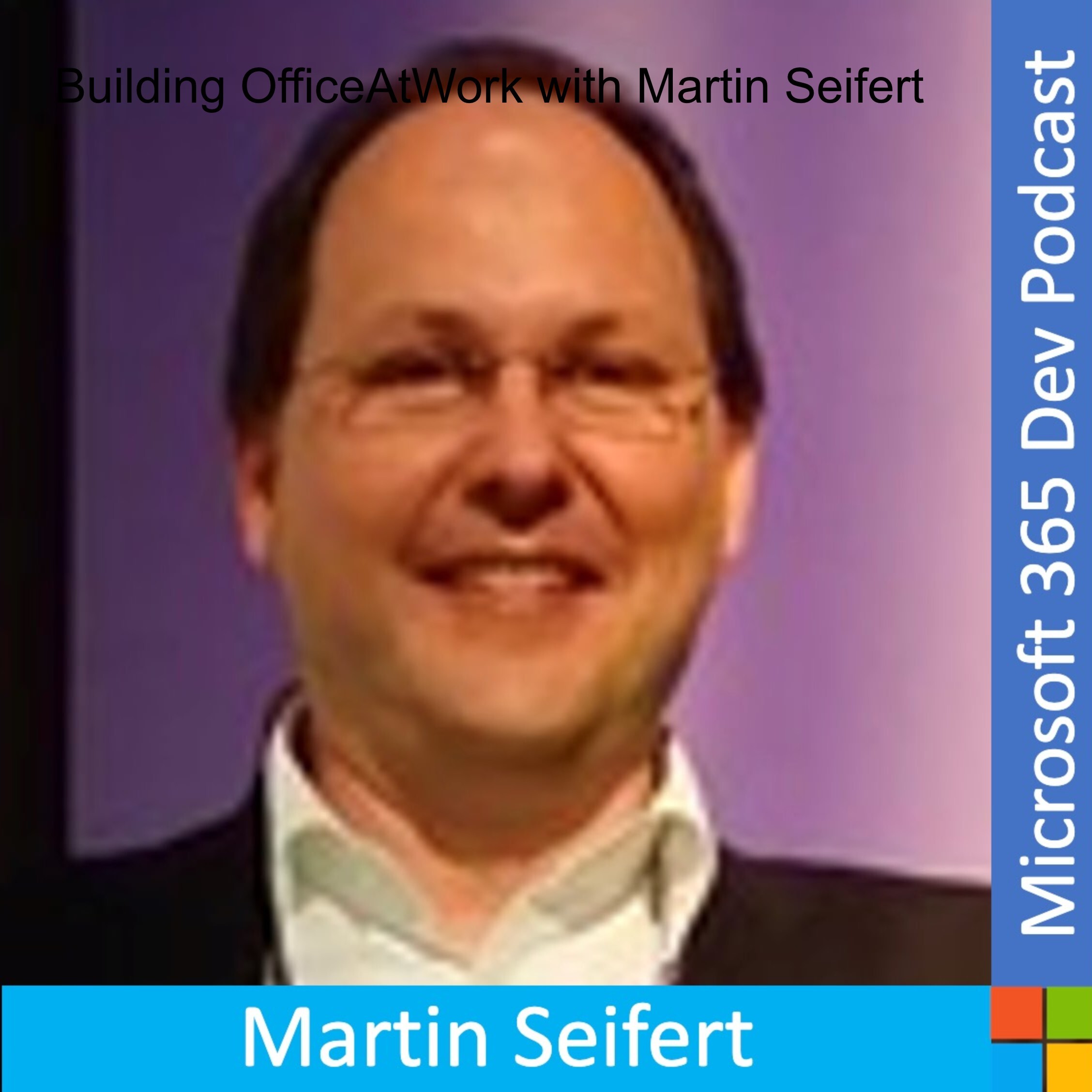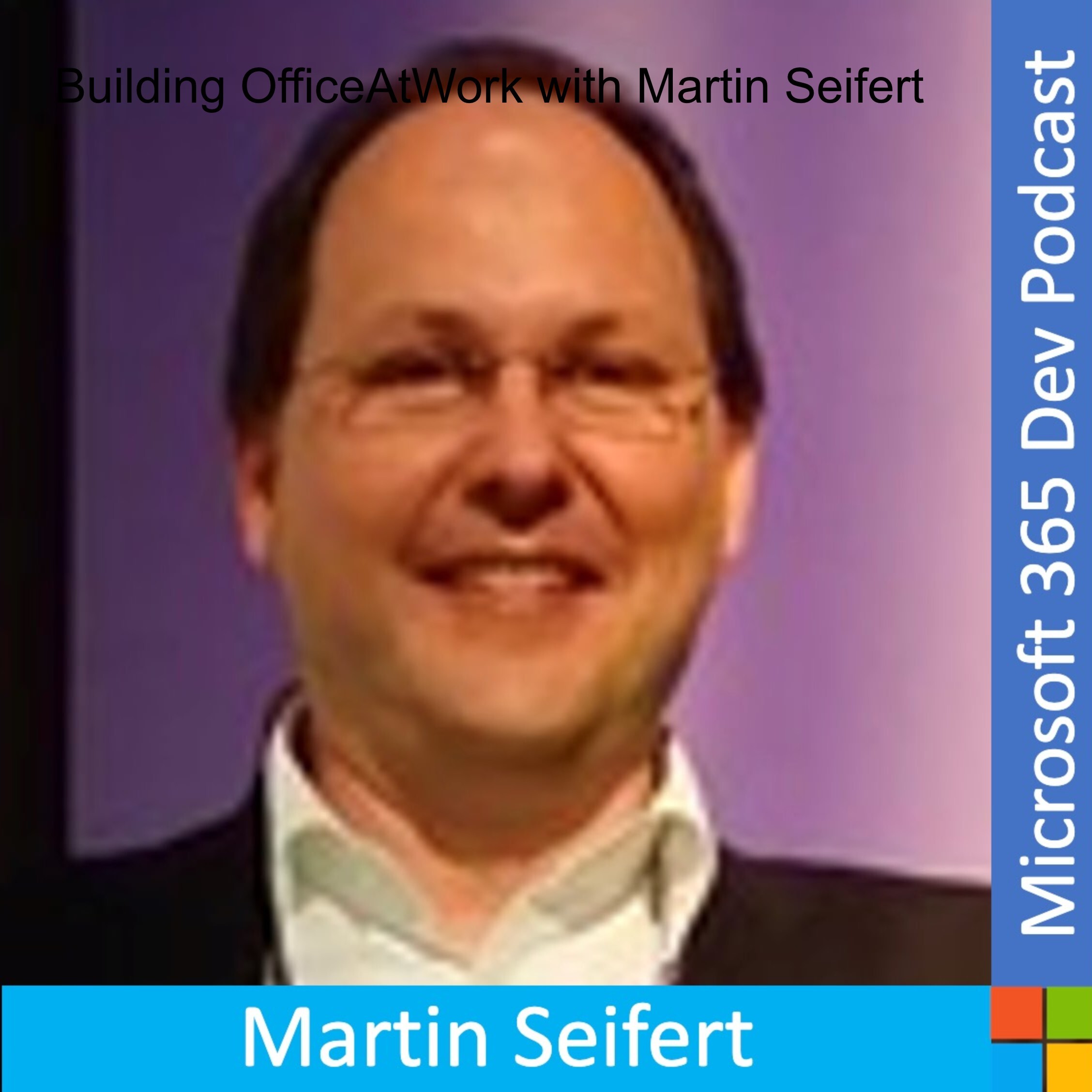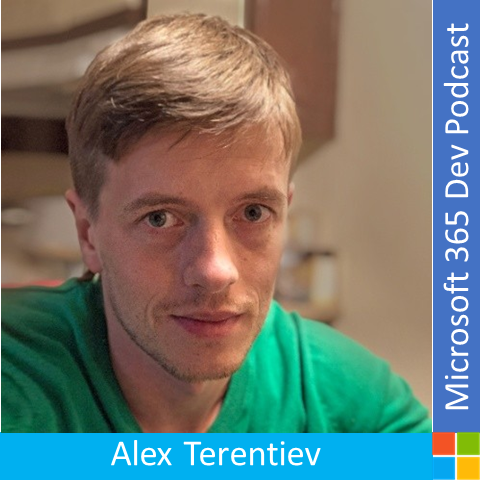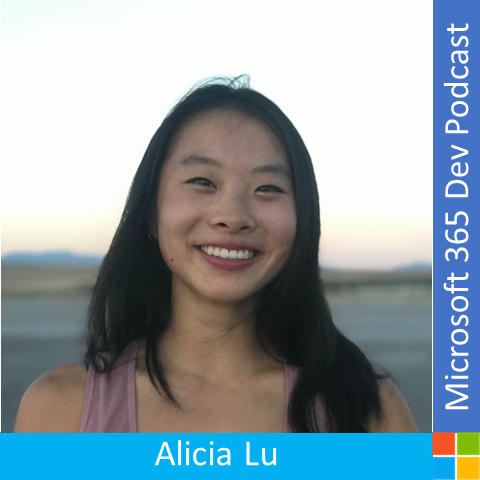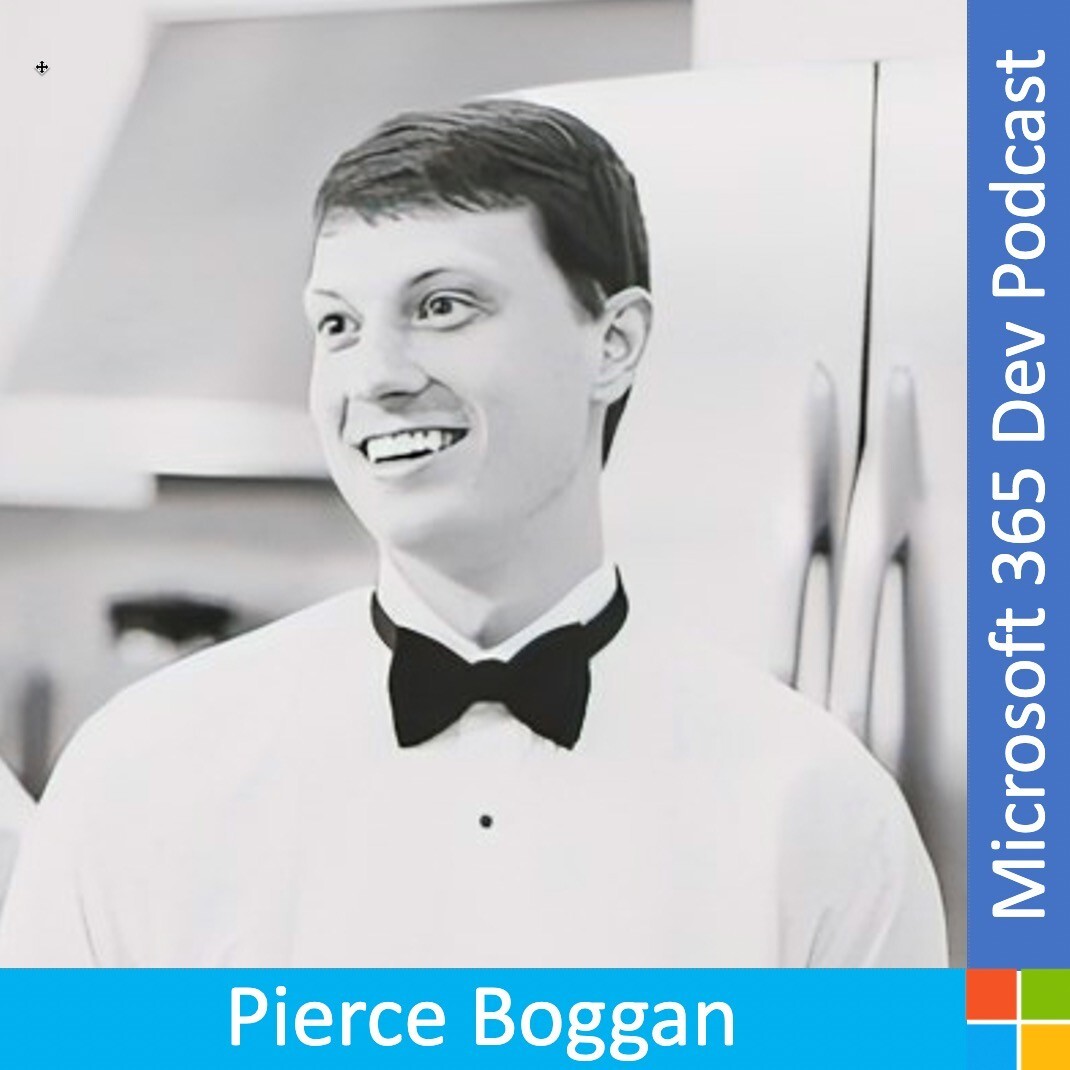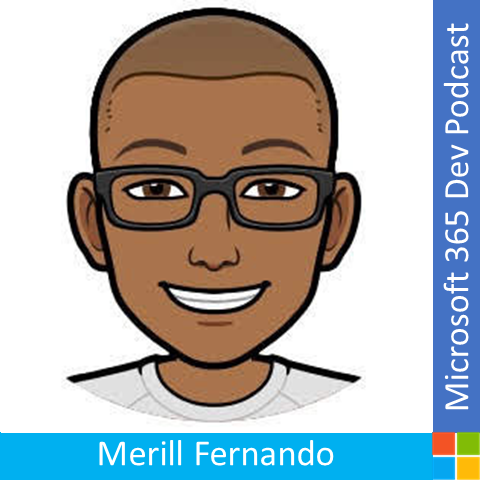 Search Results placeholder